CALIFORNIA'S TOP RATED WEED DELIVERY SERVICE
As leaders in Southern California's cannabis delivery industry, we proudly serve a vast selection of cities throughout the state. You can now skip the traffic and dispensary lines and get your curbside cannabis delivery straight to your home. Whether you're simply restocking your stash, or in a rush to entertain guests at a party, you can guarantee fast, reliable professional service. Go ahead and order a few of your favorite cannabis products, and discover why The Pink Cannabag is a open late reliable Southern California marijuana delivery service today!
YOU CAN BUY WEED WITH CARD OR CASH

We like options - at The Pink Cannabag you can easily pay with cash, cash app or apple cash as long as you are over 21 or 18 with a doctors recommendation and have a valid ID.

FREE WEED DELIVERY WITH EVERY ORDER

With an order minimum of only $50, you get free delivery on all orders. The price you see is the price you pay! We're dedicated to making weed delivery near me as easy and affordable as possible.

DISPENSARY NEAR ME THAT'S OPEN LATE

We've made a name for ourselves in the cannabis industry, so we're always on top of new strains & brands. Our cannabis associates are here until midnight to answer any questions you may have.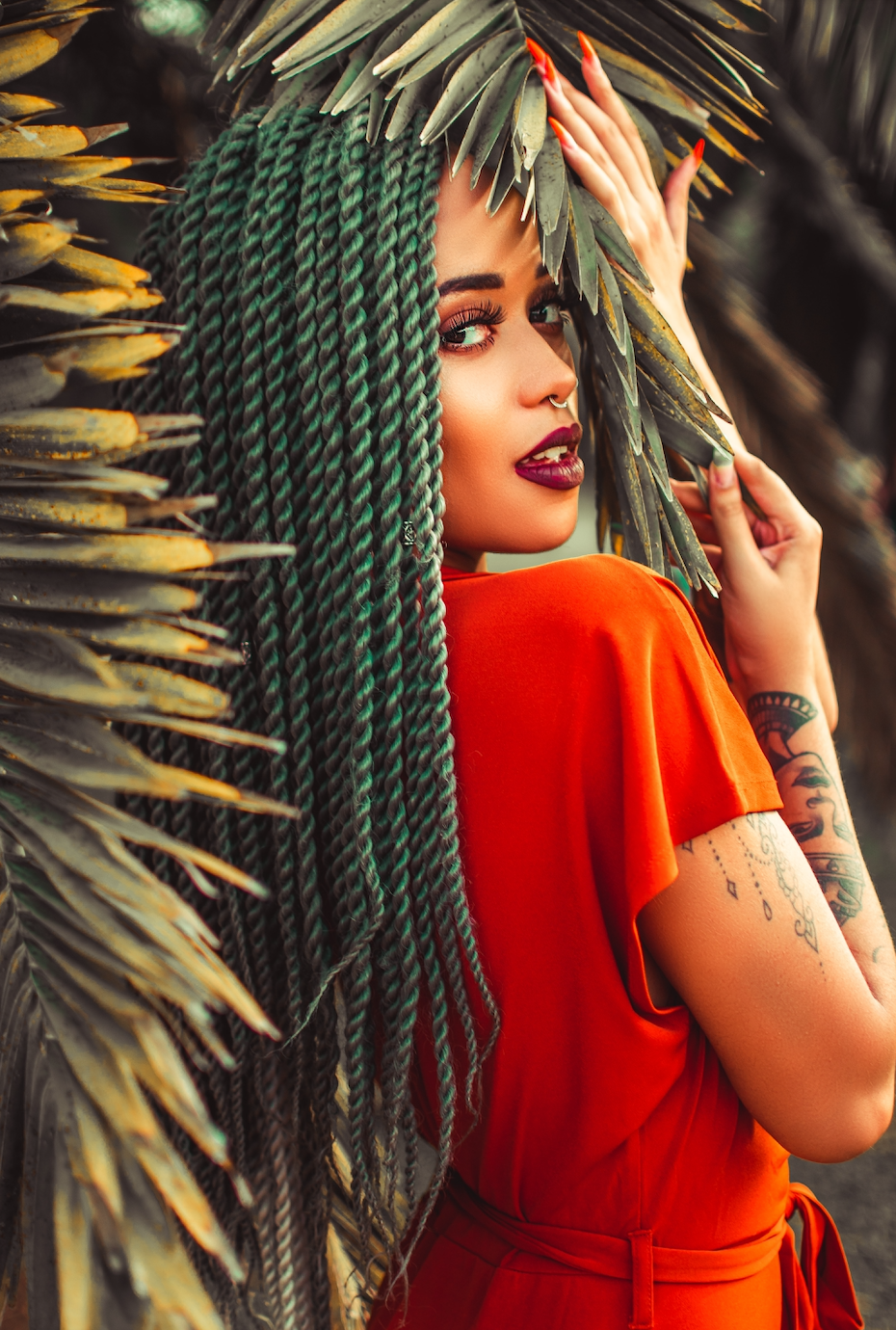 FAST SERVICE & FREE DELIVERY
THE PINK CANNABAG OFFERS FAST CURBSIDE CANNABIS DELIVERY NEAR YOU WITH NO HIDDEN FEES.
WHERE WE DELIVER
LET'S GET INTO IT
WHERE DOES THE PINK CANNABAG DELIVER WEED

To keep it nice and simple we deliver weed throughout Southern California.
WHAT ARE YOUR DELIVERY HOURS?

The Pink Cannabag has cannabis associates available from 8am-12am to answer any questions you may have.
IS CALIFORNIA CANNABIS DELIVERY LEGAL?

Yes! Cannabis delivery is legal throughout the state of California as long as you purchase from a licensed dispensary or delivery service.
WHERE TO GET FREE WEED DELIVERY?

The Pink Cannabag offers free weed delivery on all orders throughout Southern California including Big Bear, Sugarloaf, Lake Arrowhead, Thousand Oaks, Riverside, Ventura, Santa Clarita and the San Fernando Valley.
HOW DOES CANNABIS DELIVERY WORK?

Getting legal cannabis delivery from a licensed dispensary near you is now easier than ever. You simply go to our ordering page, check our curated collection of premium cannabis flowers, concentrates, vapes, edibles, pre-rolls and marijuana accessories, and add them to your cart!

Once your order is placed, one of our dispatch associates will verify your information and prepare your order. A cannabis delivery driver will then pick up your order and deliver it curbside to your home.
HOW DO I PAY FOR CANNABIS DELIVERY?

You can now pay for your cannabis products with cash app, apple cash or good old-fashioned cash!